Simple Guitarist Tricks – Kill The Stage With A Cool Look
Over the years, the guitar has gained popularity which can assumably be linked to how it makes you appear during a live performance.
Guitars are one lovely piece of instrument. When in the right hands, can turn a sad and boring song into a live jam with melodious sounds. They have the ability to transform reserved people into a wild beast once on stage.
Getting up on stage with a fine-looking guitar strapped to your body doesn't just make you look cool. A lot of popular bands have committed the subtle offense of just wearing anything as long as the guitar is tuned.
The first step to looking cool on stage as a guitarist is to get a cool guitar bag from newchic bags for a safe and classy look of your instrument.
You will also appreciate picking some top-level guitarist outfit from fashion store companies reviews as you look to kill your next live performance.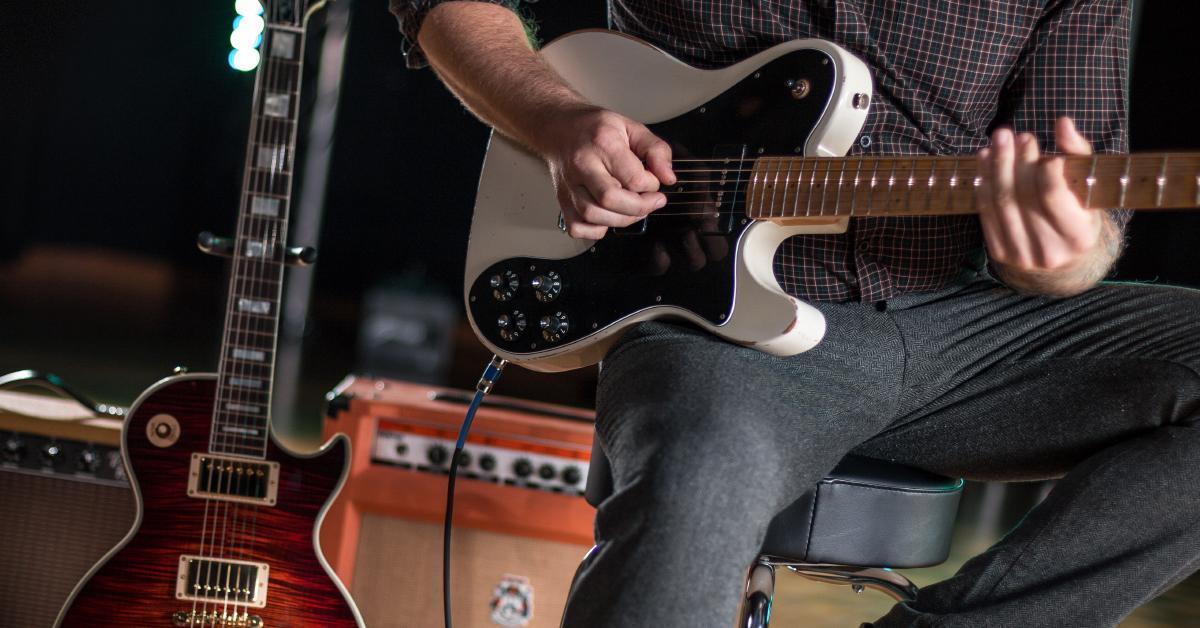 You need to generate what is known as stage presence; except for times when you have to play some technically difficult notes, you have to groove with the music as you express yourself. This makes you look like you know what you're doing.
Basics To Looking Cool As A Guitarist
Here, we'll cover basic tips on looking cool. As we go on further, we'll discuss more tips.
Get Comfortable With Your Guitar:
This may not seem necessary but you'll start killing the stage when you know how much your guitar means to you.
Spend time taking special lessons to get a lot familiar and comfortable with your guitar.
Express Yourself:
Don't just stand like a bottle of champagne while playing your guitar. Develop the habit of grooving with the music.
Go Wireless:
Don't allow wires slow you down as you express your emotions while playing. Get a wireless guitar system that allows you to express yourself fully.
Step Forward For A Solo:
When it's time to play a solo, don't stay back! Take it up a notch by moving towards the edge of the stage.
Further Tips To Look Cool As A Guitarist
Now let's go into more tricky ones;
Get A Matching Outfit With Your Guitar:
The same way business men match their belts with their shoes, you shouldn't have any problem matching your outfit with your guitar. Bring out more of your personality with your outfit.
Let Your Teeth Play As Well
Don't just stand gazing into the crowd as you groove to the music, play the guitar with your teeth. Jimi Hendrix is well known for his popular guitar tricks, one of which is playing with the teeth.
If you want to know more about the cool guitarist, check out the 30 greatest guitarists of all time
Get A Good Strap Height For Your Guitar
Once you find your comfortable playing spot, go for a guitar strap height that suits you. Jimmy Page, a guitarist that loves a long strap, just below his belt looks cool on it.
Do you want to look cool on stage? Get the perfect height of the guitar strap to do the job.